Northland Potato Growers Association
Promotes profitability and unity of the potato growers of the adjoining states of Minnesota and North Dakota through the development and promotion of quality potatoes and potato products.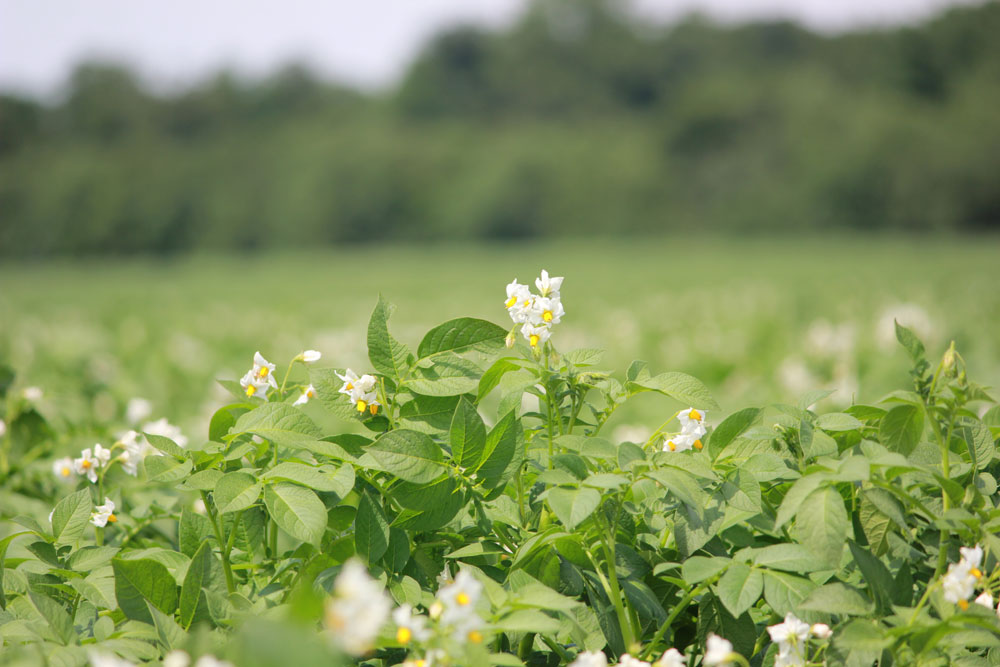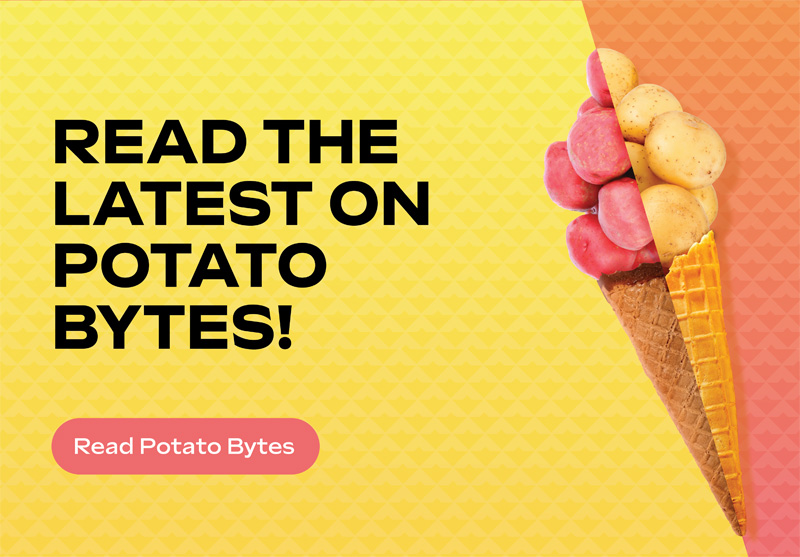 With More Than Half of CFAP Funding Spent, Growers Urged to Sign Up Immediately
As of October 26, USDA approved nearly 443,126 applications and awarded over $7.6 billion through the Coronavirus Food Assistance Program 2.0. Payment categoreis from highest to lowest are: acreage-based ($3.8 billion); livestock ($2.1 billion); dairy ($790 million); sales commodities ($843 million); and eggs/broilers ($17 million). The updated payment report can be viewed…
Read Potato Bytes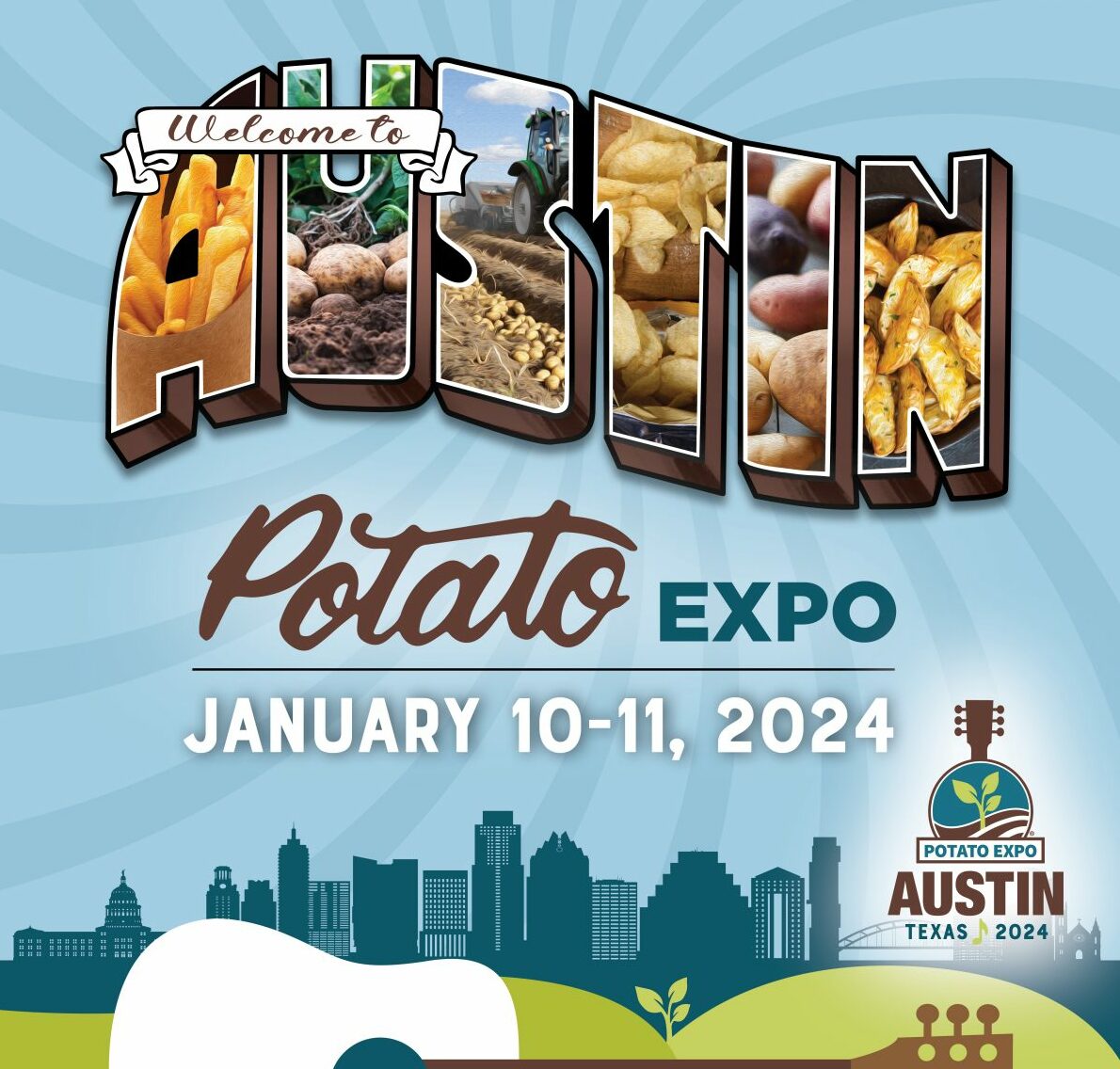 Event Date: January 10, 2024 – January 11, 2024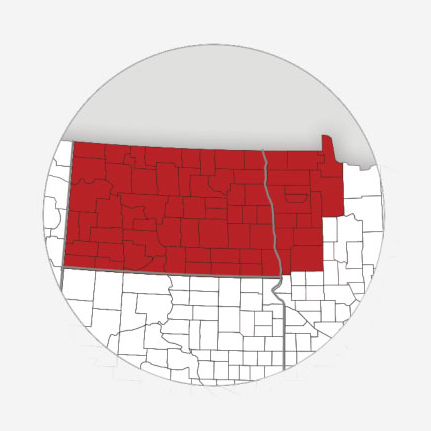 The Red River Valley of the North, and the region surrounding it, is one of the most fertile farming regions in the world. With it's nutrient-rich black earth, there is no better place to grow delicious, hearty potatoes.
Across the Northern Plains Region, potatoes are grown on 72,000 acres in North Dakota and 8,800 acres in Minnesota.
About Us